August 14, 2011
---
(Source: stereotypicalnightmare, via winetequilaandlotsofcats-deacti)
38 notes
See Post tags #justin bieber #baby #text #break up

from
xo
January 9, 2012
---
080112

Today we got Charlie!!!

I have never loved something so much in my life. He is perfect.
Follow my personal blog for Charlie updates. :D x
5 notes
See Post tags #baby #cat #cute #hairless #kitten #sitting #sphynx #sphynx cat #sphynx kitten #white #charlie

from
I take photos.
January 12, 2012
---
March 31, 2012
---
Little bear suit. Just for you lady K! Isn't it cuuuute!!

It's just so ADORABLE!!! Reminds me of the Bear outfit for the toddlers on the Sims
EEEE! OR THE NEW FREEZER BUNNY ONE! I SAW A FREEZER BUNNY ONE!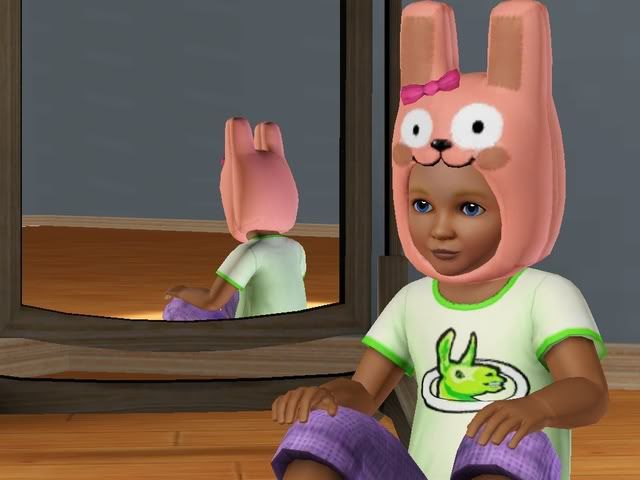 6 notes
See Post tags #baby #bear outfit #cute #adorable #baby chop

from
Growing with Grace
April 24, 2012
---
Baby #Charlie. 2 weeks old. Awww! #sphynx #sphynxcat #baby #cute #yoda lol (Taken with instagram)
5 notes
See Post tags #cute #sphynxcat #charlie #sphynx #baby #yoda

July 18, 2013
---
😍🍧✌💞 #strawberry #deathbystrawberry #toomuchfood #sahazn #errh #foodcoma #fruitandiceandcream #andlove #love #baby #sexytime #inmymouth #amberisapanda @cyndersanity

See Post tags #foodcoma #andlove #errh #love #sexytime #deathbystrawberry #strawberry #fruitandiceandcream #sahazn #inmymouth #baby #toomuchfood #amberisapanda

January 26, 2014
---